Festival | Previous Editions
Popple
Growing up in the Canadian prairies allowed us both to intimately experience expanses of shifting trees and an infinite, fluid sky. We are interested in an individual connection with landscape and the potential for design to heighten this experience. Using color, sound and light, our design approach aims to highlight these innate and easily overlooked experiences.

Popple is a distillation of the existing site through the use of colorful curtains that mimic the magical sounds and imagery of the trembling aspen (Populus tremuloides). A vertical plane of multi-colored discs dance in the wind, creating a melody and visual buzz indicative of the trembling leaves of the aspen.

Visitors are encouraged to interact with the curtains to enhance the movement of the disc leaves. The colorful veils create a foreground and background to the existing aspen forest, highlighting the qualities of the surrounding trees. Moving below and weaving in and out of the layers allows the visitor to manipulate the sound, providing a continuous hum in the space.

The garden room, with its curtains of melodious dancing leaves, is meant to provoke a creative dialogue about landscape and art. There is a vibrancy to nature that can fall to the background and Popple invites people to explore and see what was always there.
Sponsor: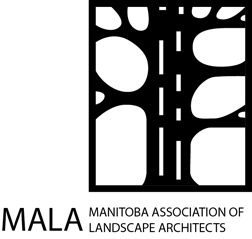 Architect: Meaghan Hunter & Suzy Melo
Years of exhibition: 2015, 2016