Welcome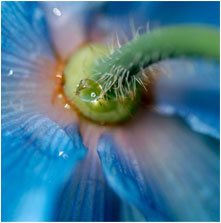 Welcome to the Web Site of Reford Gardens and the International Garden Festival.

Les Jardins de Métis/Reford Gardens invite you to explore the gardens and its many attractions. Our new web site has been created to provide you with all the information you need. Whether you are just looking for dates and rates, seeking to learn more about this national historic site or trying to replicate Elsie Reford's success with the magical and mysterious blue poppy, or wishing to view the more than 100 gardens presented by the International Garden Festival, this web site has a great deal of information and some stunning images. We have done our best to provide you with a flavor of this special place.
We hope that you will explore this site – or better yet – make the visit to Grand-Métis to visit the Gardens for yourself.

The Gardens are open from June 3 to October 1, 2017.